Open Source Remote Support Software for Android Devices
Easy to set up on your premises
Suitable for LAN and VPN networks
Any device running Android 7 and above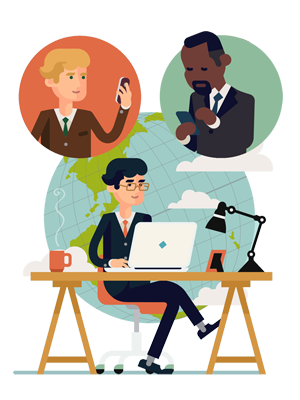 Verified by cybersecurity experts
Headwind Remote software has been thoroughly tested for vulnerabilities and safety by the independent certified cybersecurity company AegisByte, and it considered to be "safe to use with a moderate risk". See the report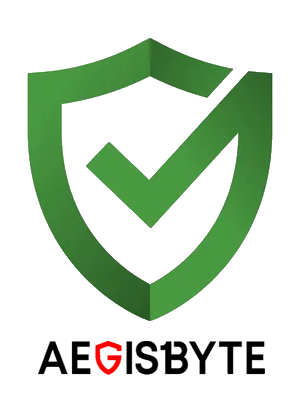 As easy as possible!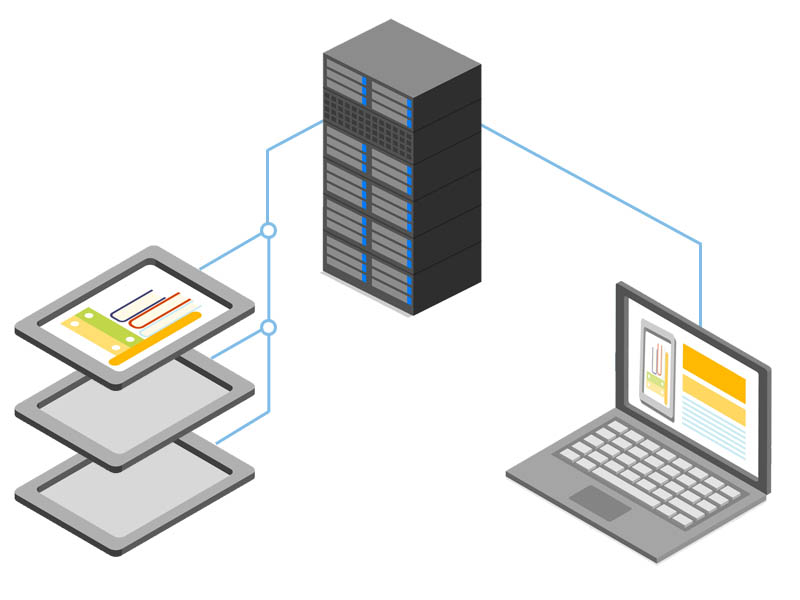 All remote support sessions are passed through a single private server (a part of your corporate infrastructure).
To start sharing a mobile device screen, a user just tells the session PIN code to the administrator. No special skills are needed.
For remote support, the administrator needs a web browser only. The Headwind Remote control application works on any OS and platform. It doesn't require any additional software installed on a PC or special network configuration.
1

Run the mobile app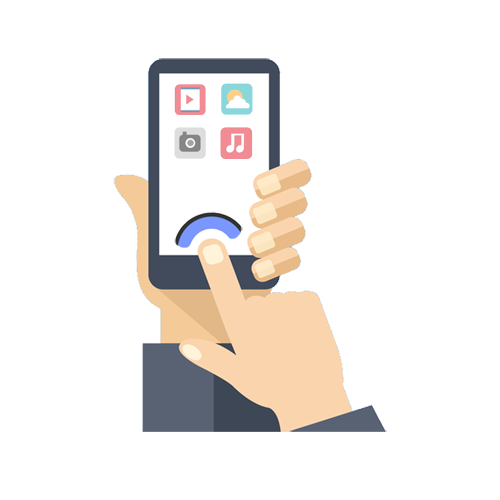 To get help, start Headwind Remote agent on your Android device and grant all requested permissions
2

Tell the code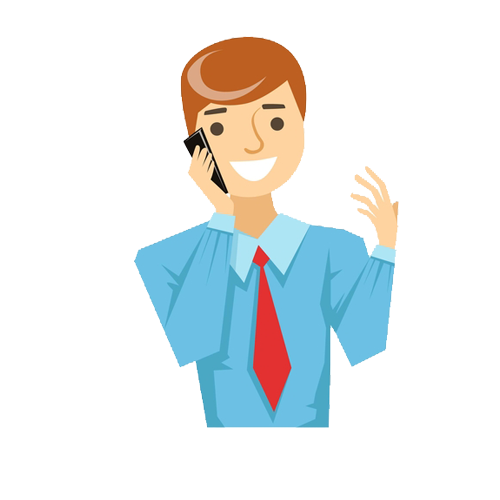 To start the remote help session on your mobile device, send the PIN code to the system administrator
3

Get help!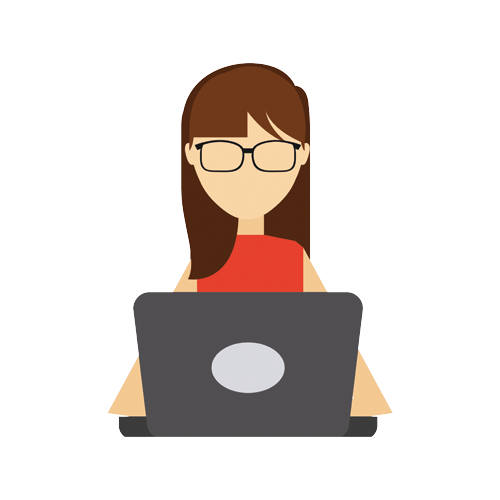 Administrator can see your Android device screen on a PC and controls it remotely by gestures
Wide range of supported devices
Headwind Remote uses only native Android API for sharing the mobile device screen and emulating gestures.
The mobile agent works on any device running Android 7 and above.
Use Headwind Remote for the remote control of
Smart phones and tablets
Embedded Android devices
POS kiosk and terminals
Smart TVs and TV boxes
Handheld terminals and barcode scanners
Any devices running custom AOSP build
Why use Headwind Remote for remote support?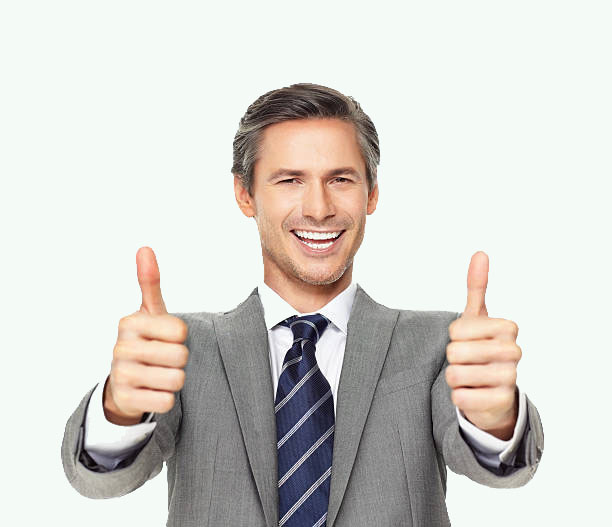 • Open Source
Full source code of Headwind Remote (both mobile app and server part) is available on GitHub
• Self-Hosted Solution
The software can run on your premises, even without Internet connection (LAN or VPN)
• All Devices Supported
Smartphones, tablets, barcode scanners, TVs and boxes, and many more
• Data Safety
Data are transferred through secure protocols, no third-party access to data
Benefits of the Premium license
Setup the software on your premises by experts
Fault-tolerant self-hosted server for controlling Android devices
Remote support session start without user consent: suitable for kiosks
Seamless integration with the mobile device management system
Automatic setup of your company's HTTPS certificate
No restrictions on the amount of connected mobile devices
Premium technical support
Affordable prices for small business
More questions? We're happy to assist you. Please contact us for details!